when i accept a rush project and stay in to work...
wonderfulworldofwebdesign:
The Grace Kelly →
WHEN I LEAVE THE UNDERGRADS ALONE IN THE LAB FOR A...
whatshouldwecallgradschool: credit: jncera
Blogs with automatic music with a pause button no...
sodamnrelatable: via sodamnrelatable
When someone edits my work without permission and...
whatshouldwecallweddingphoto: I see it like this:
when i get too invested in a tv show
whatshouldnyucallme: my friend's like: game of thrones, anyone?
when I know I'm about to get dumped
whatshouldnyucallme: I just sit there like: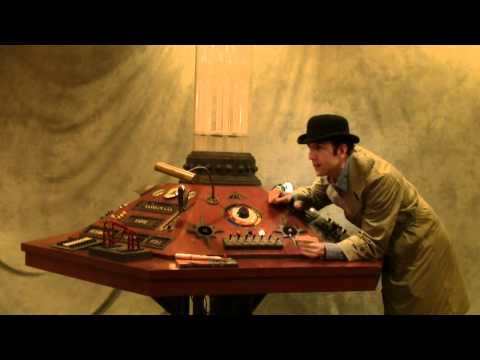 jumpshot
sodamnrelatable: Expectation: Reality: via sodamnrelatable
Clients From Hell: Client: I think you need a... →
clientsfromhell: Client: I think you need a business lesson. You have no idea how to establish prices. You already have a studio so you don't need to add in this studio rate. It only takes a few seconds to snap a picture so you can do that on the same day you set up the lights and stuff, making your day rate and…
"Neil Gaiman wrote in the Doctor's Wife draft "INT. INSIDE THE TARDIS (I feel..."
– http://collider.com/doctor-who-comic-con-trailer/105049/
"Weddings are beautiful. They're also hilarious, heartbreaking, stressful,..."
– Ryan B. (moment junkie) (via fuckyeahweddingideas)
5 tags
3 tags
6 tags
3 tags
4 tags